Members
Our Board is focused on what's best for the academy and its students by challenging in a constructive manner, asking probing questions and seeing the strategic picture. They understand their roles and responsibilities and are prepared to consider dynamic and innovative ideas. Board members analyse data, measure and lead school improvement and drive the necessary changes.
Board colleagues understand the financial and business aspects of running the Trust set alongside the legal implications.
There is a passion about adopting an entrepreneurial stance to make the most of opportunities that are outside of academies normal day to day practices.
Colleagues have a commitment and energy to ensure that all academies drive forward to meet our aim of providing outstanding provision leading to outstanding outcomes.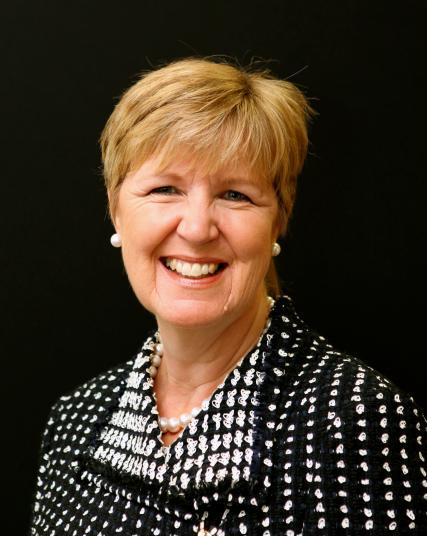 Lady Edmiston was born in the UK where she spent most of her adult life. Tracie grew up with a strong work ethic and the importance of doing good to others as one of her key life principles.
At the age of 22, she became responsible for a programme to assist long term unemployed adults retrain and secure full-time employment, education or selfemployment. As Managing Director of the Agency, she was responsible for 80 employees and a variety of community schemes.
In 1988 Tracie accepted a post to work for Bob Edmiston to assist him in setting up an international charity. As the MD of 'Christian Vision', Tracie travelled into many war-torn and poverty-stricken nations setting up projects. Since their marriage in 1998, the day to day operations have been handed over, but today Tracie is the Executive Trustee.
Lord and Lady Edmiston's life is varied involving, charity, politics, business, schools, family and travel.