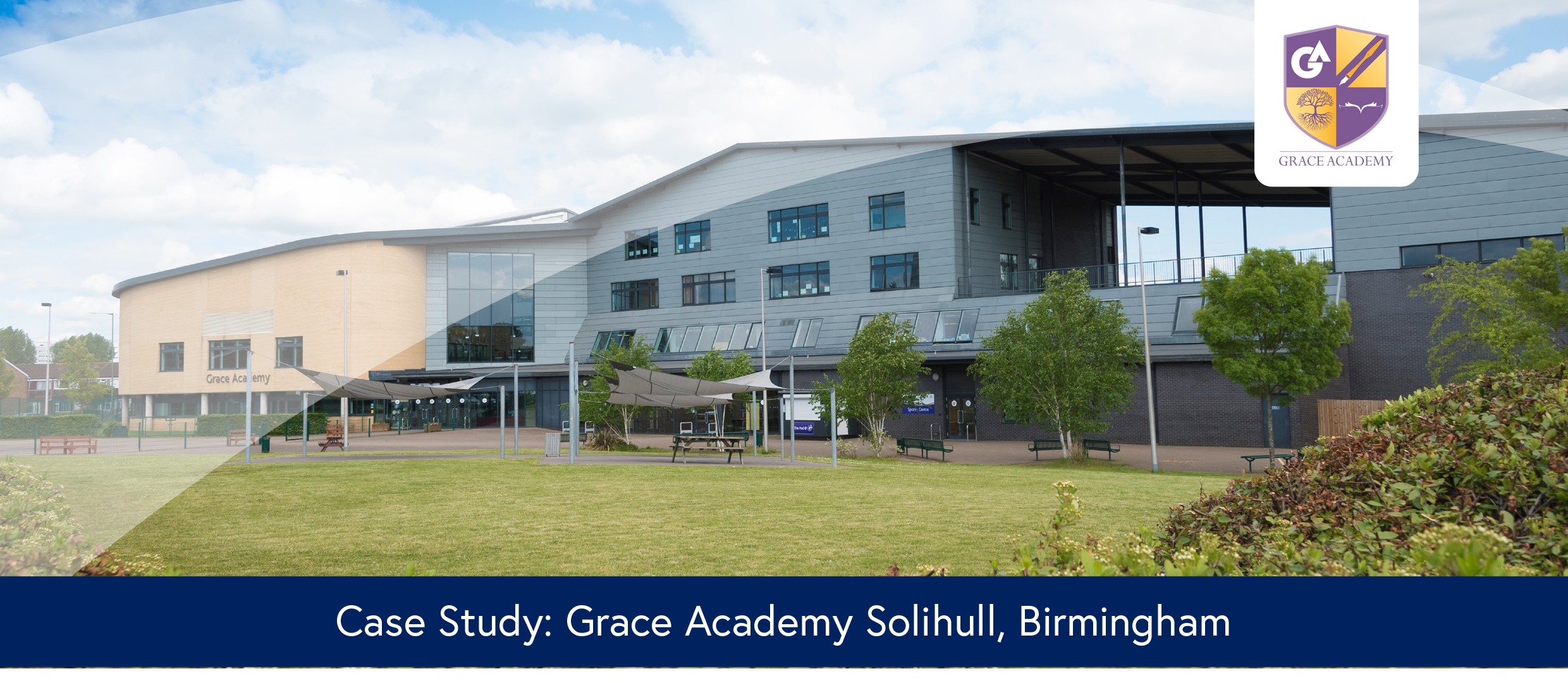 "Education is the most powerful weapon which you can use to change the world." ~ Nelson Mandela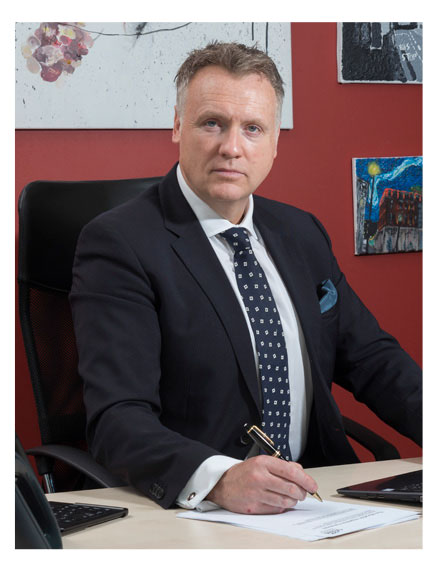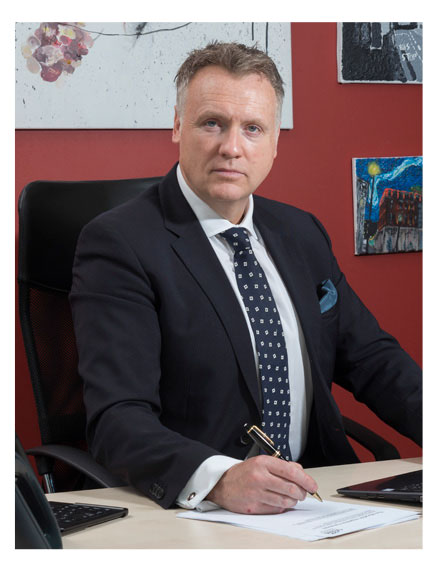 "Education is the most powerful weapon which you can use to change the world." ~ Nelson Mandela
The focus of the trust has always been to develop young people who will have a positive contribution to the world they live in. This is more than academic achievement, it's about developing individuals who have the ability to adapt and be successful in a rapidly changing world. Tove Learning Trust not only supports but encourages its academies to ensure leaders, teachers and support staff are equipped and have the freedom to make this vision a reality for all students.
Working in a supporting environment where every person has the same shared belief; that young people deserve the best educational experience is motivating as a leader. A culture that allows for risk and independence, one that allows each academy to have its own identity yet share a core ethos of support and continuous improvement.
Grace Academy Solihull has benefitted from the support, challenge and encouragement of the trust to become one of the most improved academies in the region with excellent results and improved life chances for its young people. The role played by the trust has been excellent; we have received dedicated areas of support and development that have been tailored specifically to our academy's needs.
Darren Gelder
Principal
www.solihull.graceacademy.org.uk
Grace Academy Solihill, Chapelhouse Road, Fordbridge, Birmingham B37 5JS